Nail Cover Hardener FN-1 Natural Pink
Regular price
$0.00 USD
Sale price
$10.00 USD
Unit price
per
Sale
Sold out
Healthy natural pink
A 5-in-1 Hardener That Protects & Heals Your Nails in Between Gel Manicures
Our Nail Cover Hardener is free from the following 12 ingredients:

 1. Formaldehyde  2. Toluene  3. DBP  4. Camphor  5. Ethyl Tosylamide  6. Xylene  7. Paraben  8. Acetone  9. TPHP  10. TBHP  11. Gluten  12. Synthetic-Fragrances
Share
Item Description

Our 12FREE Nail Cover Hardener is a 5-in-1 formula that protects, colors, and heals your nails. At Weekly Gel, we know that sometimes your nails want a break from gel manicures, which is why we created our unique 5-in-1 system that keeps your nails looking great while you're giving them a breather. This innovative one-step formula includes a base coat, nail color, hardener, top coat, and nail care all in one. We also wanted a nail polish that was not only kind to your nails, but kind to the environment as well. That's why we created our nail hardener to be 12FREE. This means our formula is not only gentle on your hands, but contains eco-friendly ingredients that won't harm the environment. 
How to use

Unlike our gel polishes, our 12FREE Nail Cover Hardener is a traditional-style nail polish, which means to apply all you have to do is paint your nails as you would normally and allow to dry (no UV light required). We've also included a round, flat-shaped brush which makes application even easier!
Hero Ingredients

Aloe Vera, Tea Tree Oil, Calcium Pantothenate, Hydrolyzed Silk, Hydrolyzed Keratin
Shipping

Shipping Area

USA and Canada only.
USA: Free Shipping on orders of $50 or more.

Canada: $14.99 on orders over $100 and $19.99 on orders under $100 with UPS International Standard.

Shipping Method
We ship through USPS domestically and UPS internationally at this moment.

Order and Shipment processing
Shipping confirmation email will be sent to you that contains tracking information once your order has been shipped. It may take - to - business days After leaving our shipping center, it will depend on your shipping address. All of our shipments currently ship from Santa Fe Spring, California.

Our shipping center business hours are 9am to 6pm, Monday - Friday at Pacific Standard Time (excluding U.S. federal holidays) and the order cut off time for same-day processing is 12 p.m. (PST). We typically need 1 to 2 business days to proceed your order.

To avoid any complications with your delivery, please confirm Shipping Information and address are complete and accurate when submitting your order.

We are not responsible for delivery delays due to weather, insufficient address info, holidays, and/or carrier complications.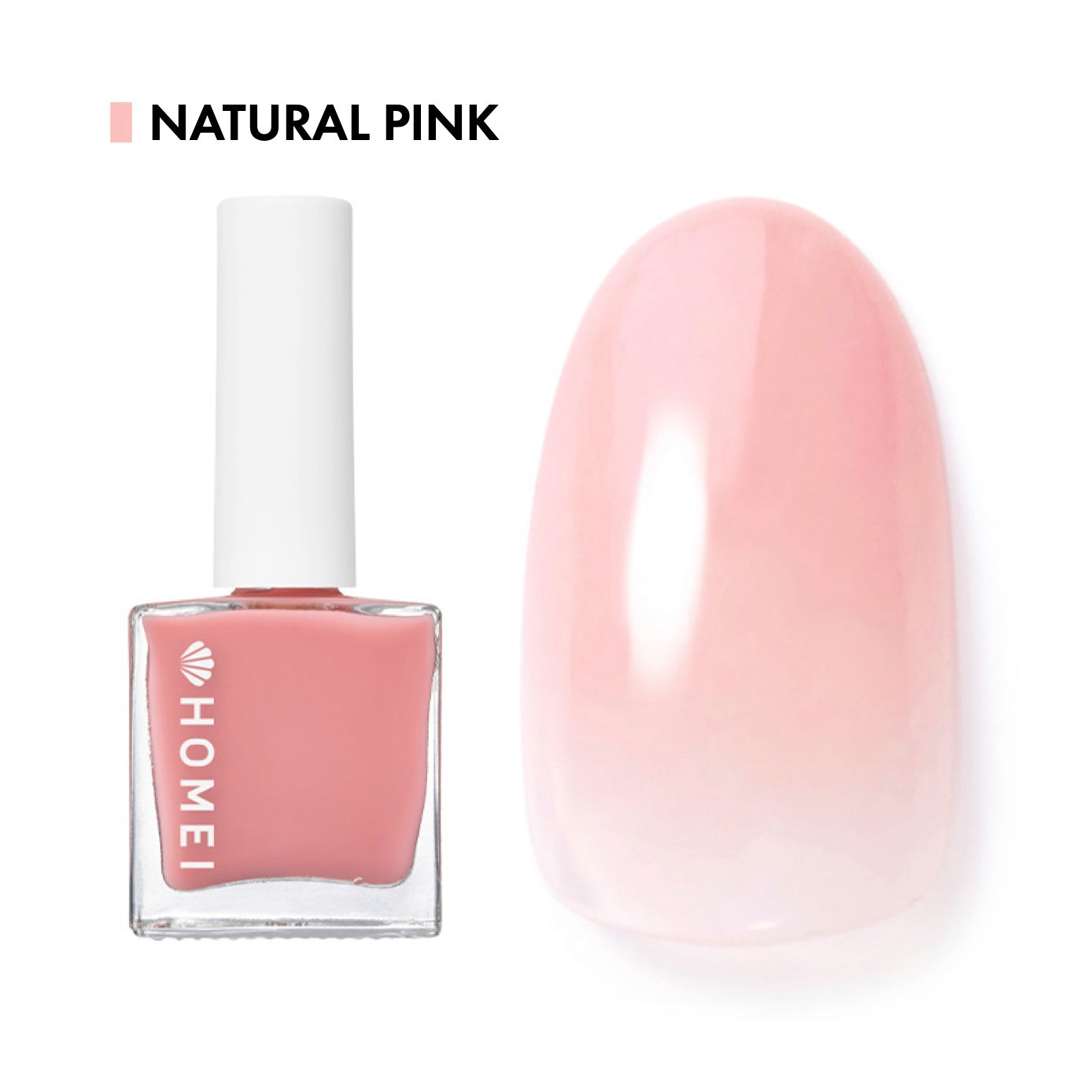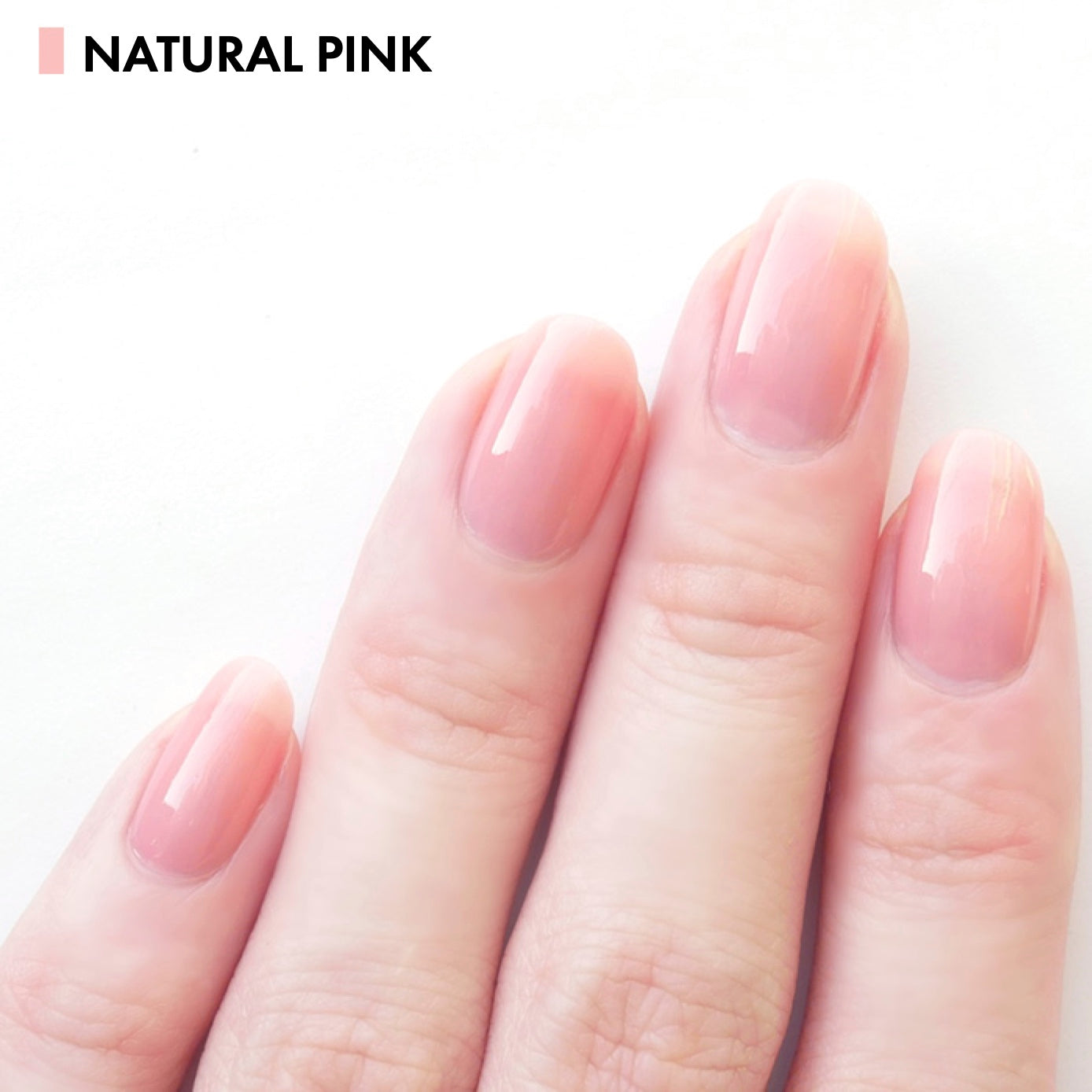 Weekly Gel is all about going above and beyond for our customers, and we made no exception with our 5-in-1 Nail Cover Hardener! Here's a breakdown of all that our 12FREE Nail Cover Hardener has to offer- 
Our 5-in-1 Formula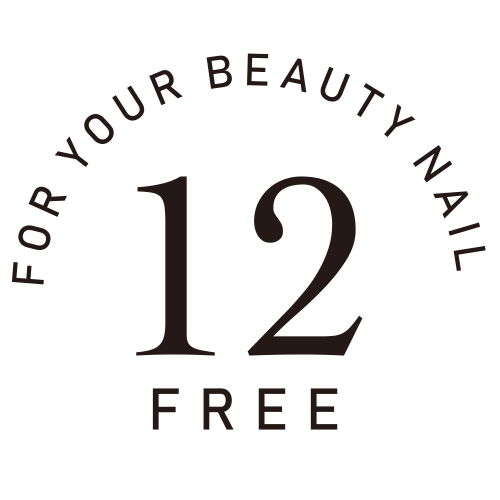 Hardener

This hardener is the perfect rescue for weakened and damaged nails. Our strengthening formula helps recover nails by strengthening them and keeping your hands healthy until they're back to their normal, healthy self.
Nail Care

Our 12FREE Nail Cover Hardener not only protects your nails, but it brings them back to health as well. Our formula contains ingredients your nails crave, such as aloe vera, tea tree oil, hydrolyzed keratin, & more.
Base Coat

With our all-in-one formula, there is no need to apply a base coat prior to using this product. Just like our traditional gel polish, our 5-in-1 Nail Cover Hardener is truly a one-stop shop.
Top Coat

No need for any additional top coats with this formula! Once you apply our 5-in-1 Nail Cover Hardener, all you need to do is let them dry and you're all set.
Nail Color

Not only does our 5-in-1 Nail Cover Hardener protect and strengthen your nails, but it also acts as traditional nail polish with seven gorgeous colors to choose from (and let's be honest- that's the most fun part!). Whether you're looking for a neutral tone for your nails or a pop of color, we've got you covered with a great selection of colors to choose from.
Testimonials
@NEONIRISNAILS

"As a nail tech I personally love using weekly gel on my own nails because of their wide variety of gel colors and the fact that the removal process is so easy!.."

Read More

@CIPRIANAILS_

"I was extremely amazed by these nail polishes! I love how they're long lasting but also very easy to remove.."

Read More

@jessalex.nails

"Weeklygel has the smoothest polishes that I've ever tried! The color ranges are amazing and I love how you can build.."

Read More