Mirror Nail Powder Kit #01
Regular price
Sale price
$10.00 USD
Unit price
per
Sale
Sold out
The Complete Kit for Perfect Mirror & Metallic Manicures
Feeling a little bored with your manicures? Try mixing it up with our new Mirror Nail Powder Kit! This all-in-one kit includes: Mirror powder, mirror powder gel, and an applicator to buff in the product and create your perfect look. Our unique Mirror Powder formula adds a stunning metallic finish to any gel nail color in our Weekly Gel collection. Whether you want metallic tips, a streak of metal, or you want to coat your entire nail in gorgeous metallics, our Mirror Nail Powder kit is the perfect solution.
This kit comes with:
Mirror Powder
Mirror Powder Gel
Applicator
Share
How to Use

1. To begin, start with a base of gel nails using any of our Weekly Gel gel polishes. For this step, we recommend using two coats of Weekly Gel for best results. Cure each coat for 30 seconds using our HOMEI LED Lamp.

2. Next up, grab your Mirror Powder Gel and create the design of your choice on your nails. Once you've completed your design, cure the gel for 30 seconds under your UV lamp.

3. The final step is to use the eyeshadow applicator (included) to pick up a generous amount of Mirror Powder and apply it to your nails. Once applied, use the applicator to buff the product into your nail to create metallic effect. It's that simple!
Shipping

Shipping Area

USA and Canada only.
USA: Free Shipping on orders of $50 or more.

Canada: $14.99 on orders over $100 and $19.99 on orders under $100 with UPS International Standard.

Shipping Method
We ship through USPS domestically and UPS internationally at this moment.

Order and Shipment processing
Shipping confirmation email will be sent to you that contains tracking information once your order has been shipped. It may take - to - business days After leaving our shipping center, it will depend on your shipping address. All of our shipments currently ship from Santa Fe Spring, California.

Our shipping center business hours are 9am to 6pm, Monday - Friday at Pacific Standard Time (excluding U.S. federal holidays) and the order cut off time for same-day processing is 12 p.m. (PST). We typically need 1 to 2 business days to proceed your order.

To avoid any complications with your delivery, please confirm Shipping Information and address are complete and accurate when submitting your order.

We are not responsible for delivery delays due to weather, insufficient address info, holidays, and/or carrier complications.
FAQs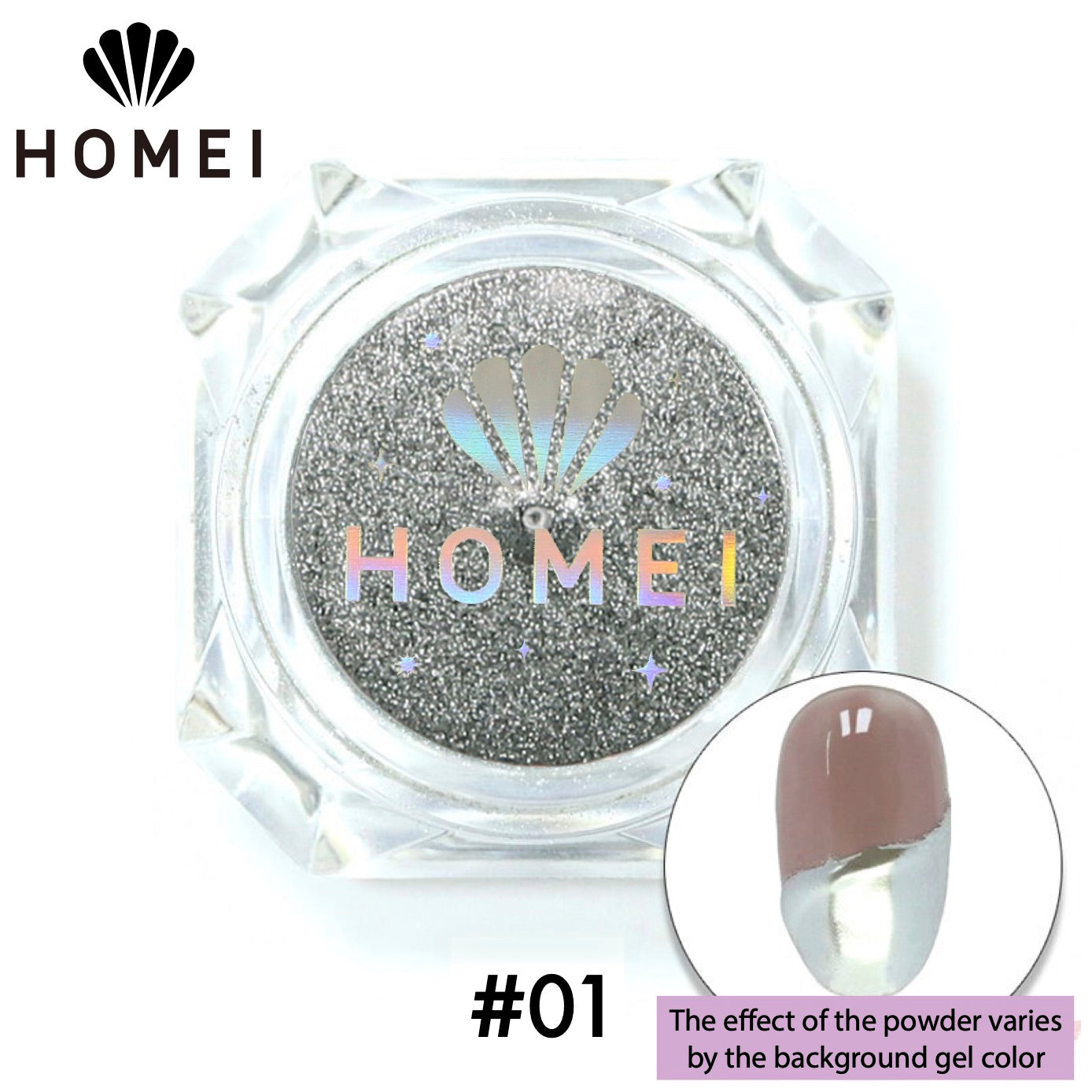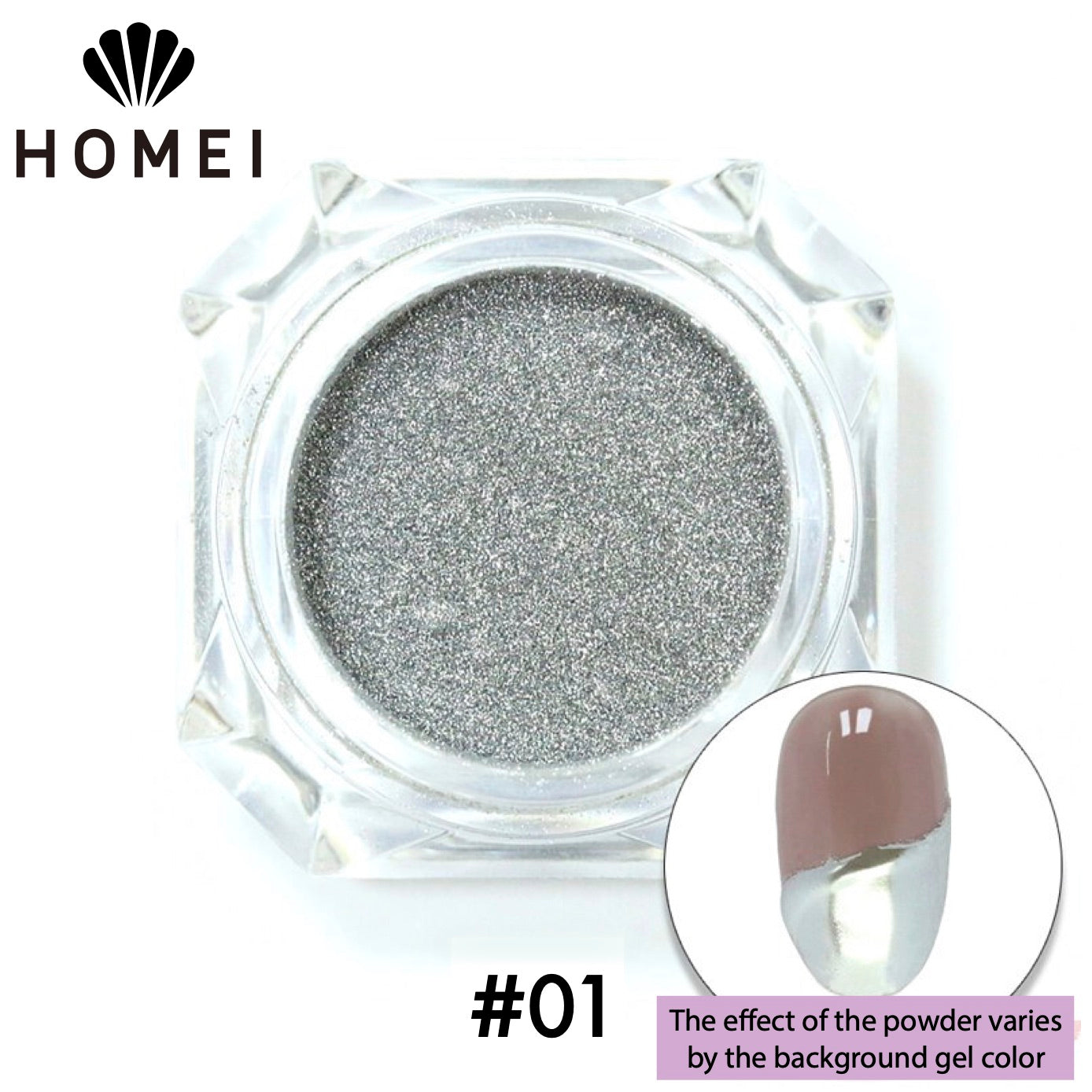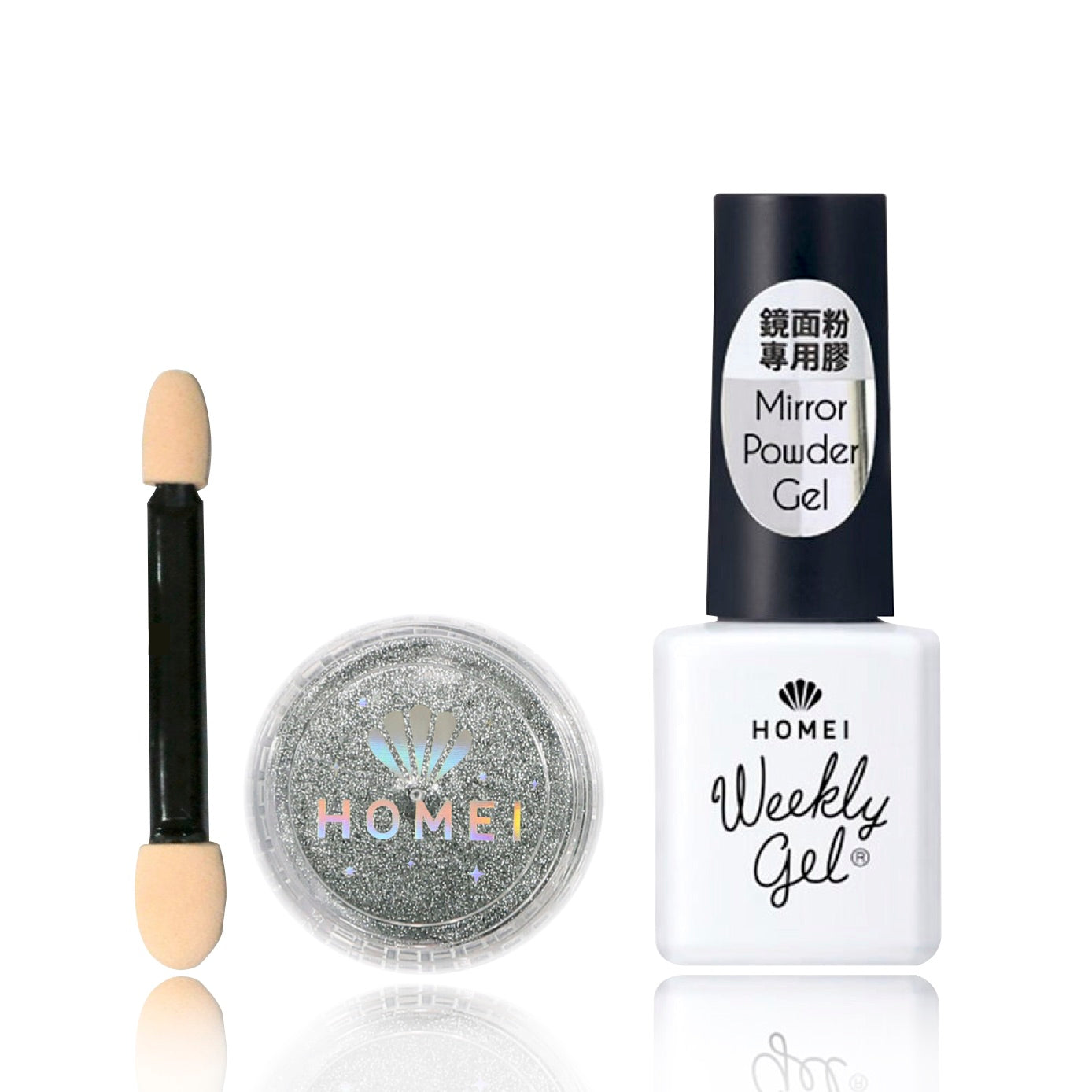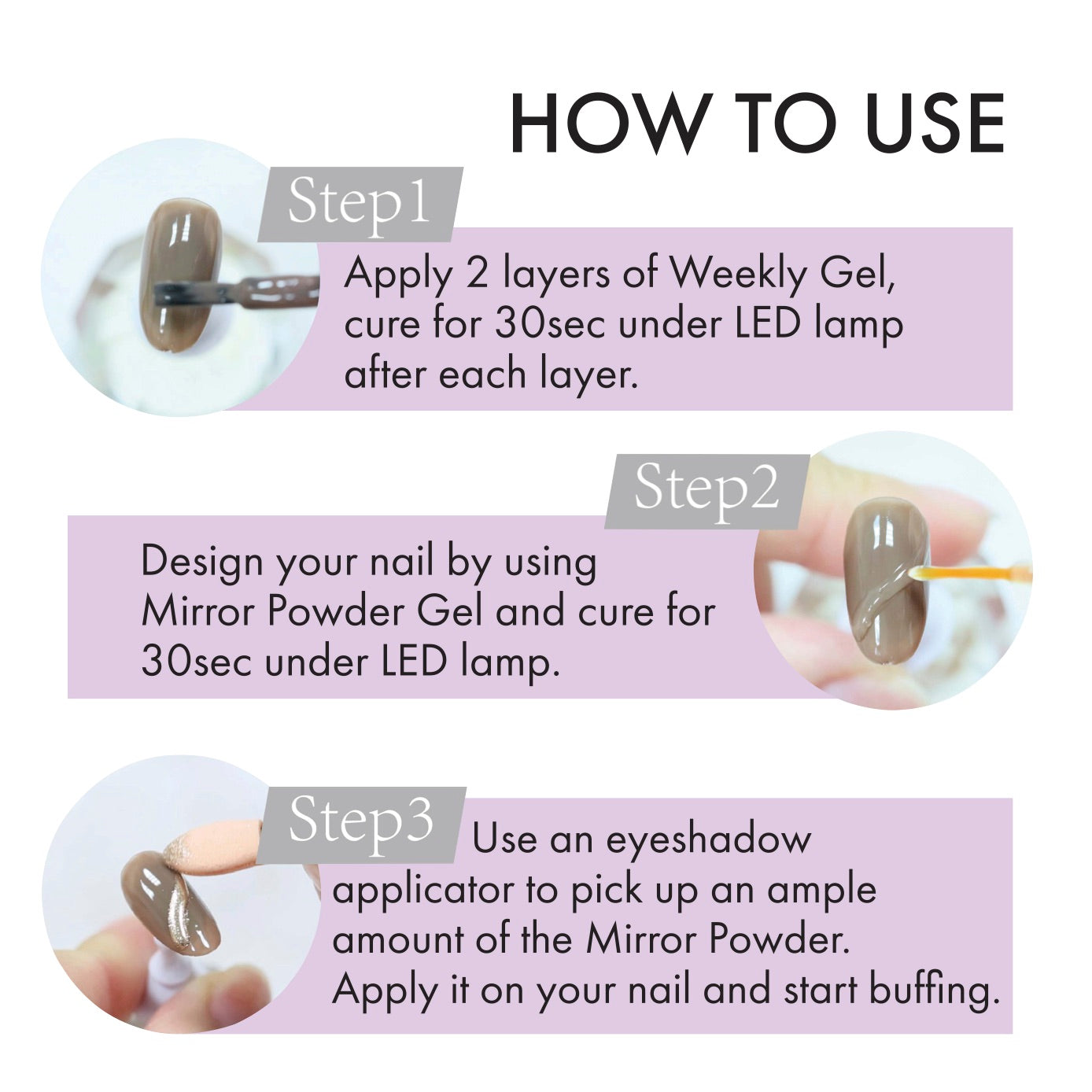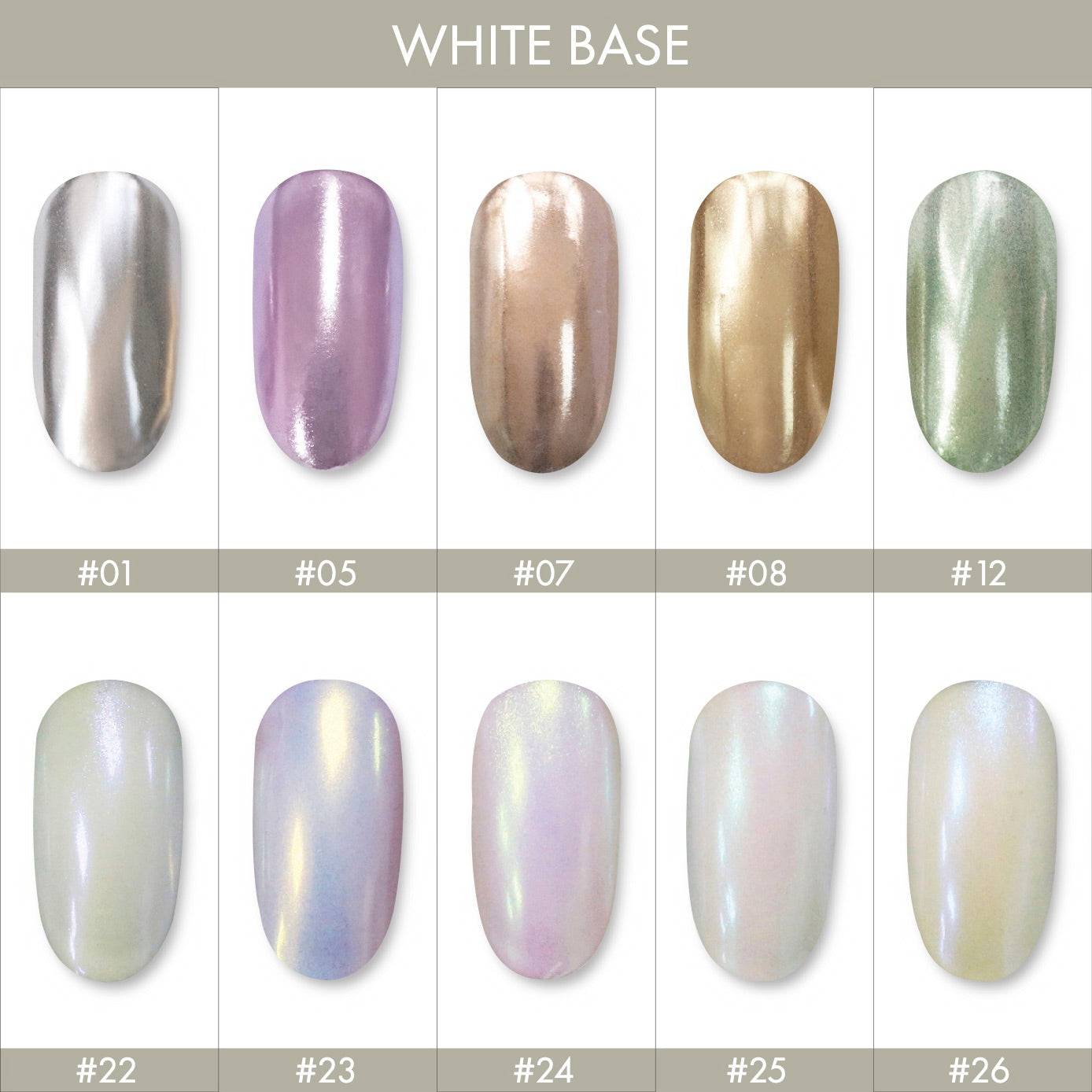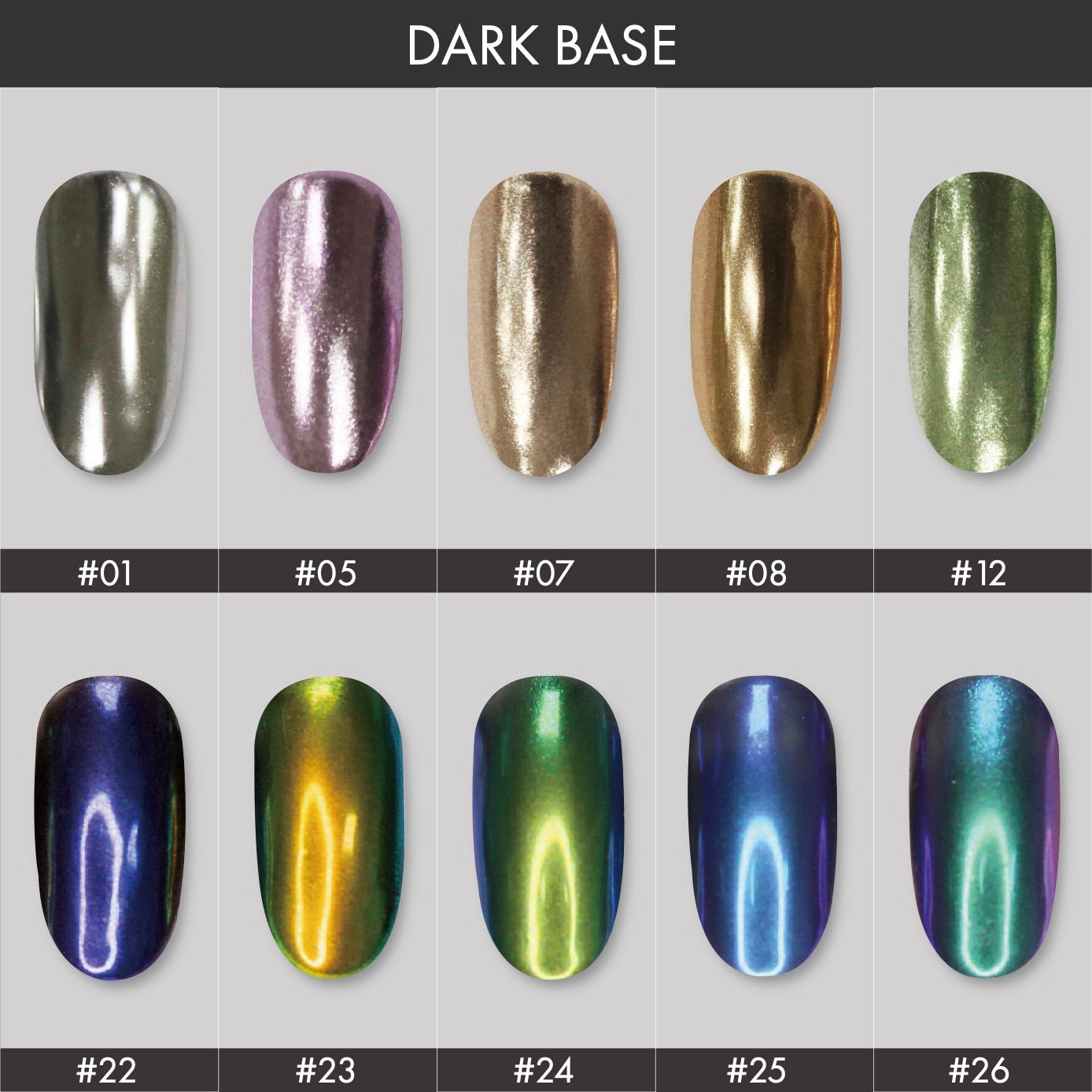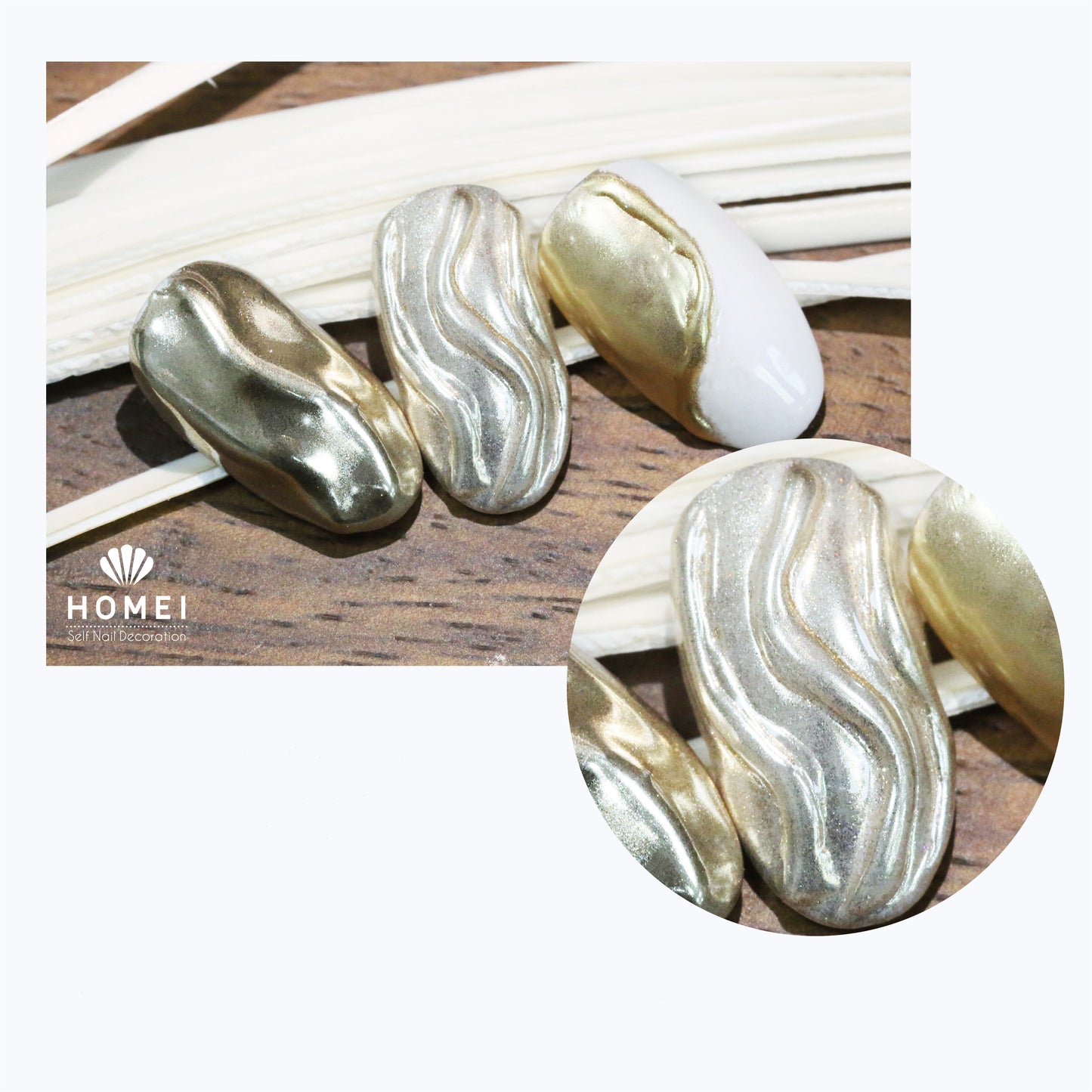 FAQ
Frequently Asked Questions
Do you ship internationally?
Currently, we ship within the USA and to Canada at flat rate on orders $120 or more.
Do you offer free shipping?
Of course! All US orders over $50 qualify for free shipping.
How do I know if I qualify for a refund?
We offer a 30-day refund for our customers.
For more on our refund policy, click
here
.
I'm new to gel nails- Is this product right for me?
Absolutely! Weekly Gel products are great for beginners and professional nail techs alike.
Our Weekly Gel Starter Kit comes with everything you need- Even as a total gel nail newbie!
What is the difference between gel polish and regular nail polish?
While regular nail polish dries slowly, gel polish is "cured" using LED light.
The best part?
Our HOMEI Compact Gel LED Lamp cures your nails in just 30 seconds.
No more waiting 10+ minutes for your manicure to dry!
Do I need a base coat and top coat like other gel polishes?
Nope! Our patented all-in-one formula gives you salon-quality gel nails in just one step.
But if you want to mix up your manicure, check out our Weekly Gel Plus+ line,
which includes fun textures like matte top coats & magnet top gels!
I've heard gel polish can cause harm to your natural nails- Is that true?
Not with Weekly Gel! Our formula is not only easy to peel, but also no harm to your nails.
You can change up your gel polish as often as you like and never have to worry about damaging your natural nails.
Why do I need an LED lamp?
In order for the curing reaction (otherwise known as the "photopolymerization" reaction) to occur,
the gel needs to be activated by LED light.
As the LED light hits the gel, it will begin to harden and in just 30 seconds your nails will be completely dry.
How many colors does Weekly Gel offer?
We are proud to offer more than 120 gel colors! Browse our colors to find your next manicure!
Is there anyone who shouldn't use gel on their nails?
If you have a gel allergy, damaged nails, or if your nails are in poor condition,
we do not recommend gel nail products.
How should I store my Weekly Gel products?
To keep your gel fresh and always ready to use, we recommend storing gel polishes in a dark place,
keeping away from any sources of light or heat.
How long does gel polish last?
Our formula lasts up to 5-10 days on nails*, and we recommend using the gel bottles within six months of opening.
Where else can I follow you?
*Based on company analysis. Results may vary.
Testimonials
@NEONIRISNAILS

"As a nail tech I personally love using weekly gel on my own nails because of their wide variety of gel colors and the fact that the removal process is so easy!.."

Read More

@CIPRIANAILS_

"I was extremely amazed by these nail polishes! I love how they're long lasting but also very easy to remove.."

Read More

@jessalex.nails

"Weeklygel has the smoothest polishes that I've ever tried! The color ranges are amazing and I love how you can build.."

Read More