Quality Gel Nails at Home?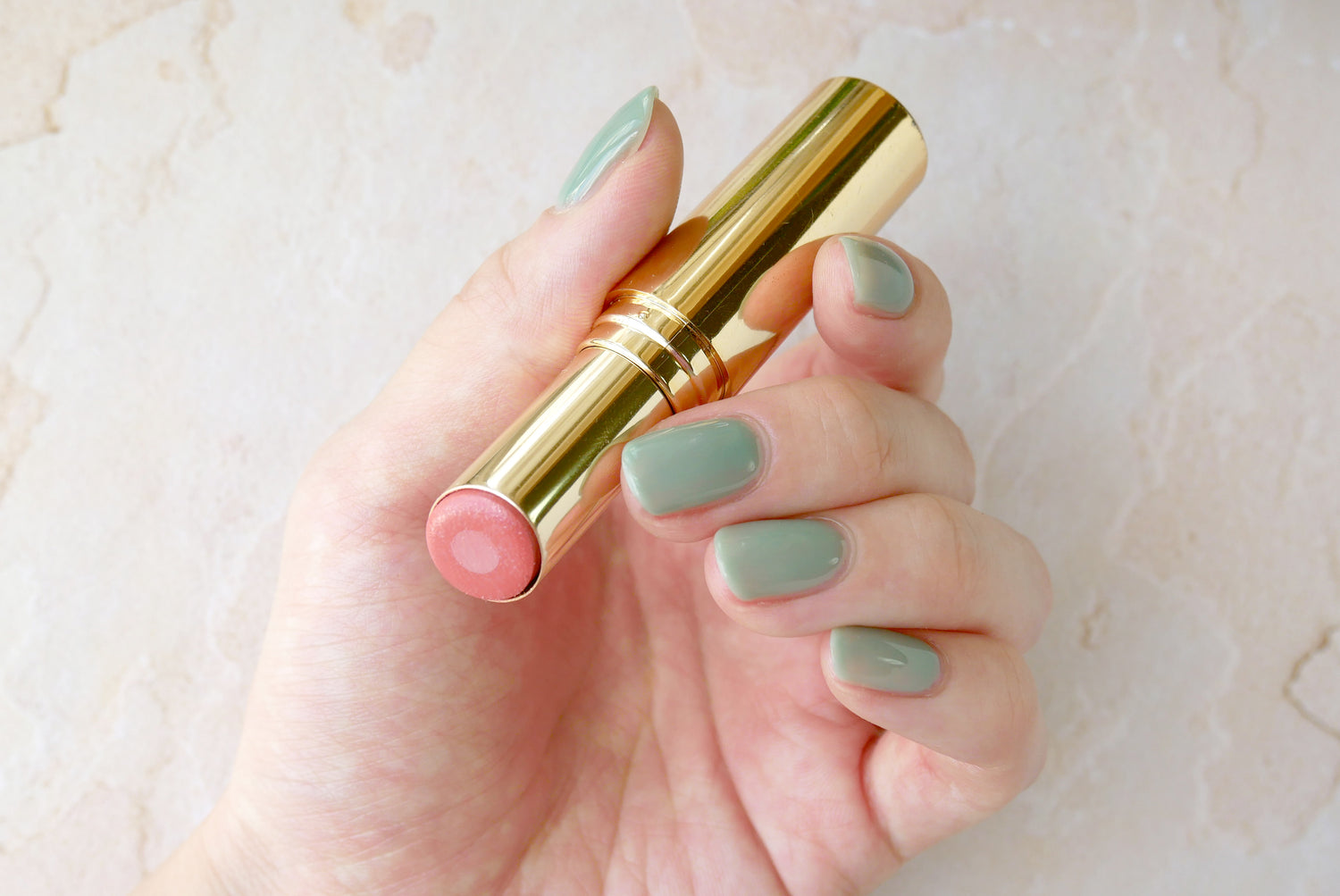 Our System
Our patented Weekly Gel formula is your one-stop system for perfect gel nails in minutes. Start by cleaning your nail with our HOMEI Nail Cleanser, pick a gel color, and then cure for 30 seconds using our quick-drying HOMEI Compact LED lamp.
Quick-curing, easy-to-peel, and damage-free. Every time.
Expert-Level Nails, Even for Newbies.
STEP ONE: PREP THE NAIL
For the longest-lasting manicure, start by prepping your nail with our HOMEI Nail Cleanser.
Just a few drops on a cotton pad is all you need to clear off any excess oil from your nails prior to applying the gel.
STEP TWO: PREP THE GEL
Next up is prepping the gel. Simply shake the color of your choice a fewtimes to
prep the gel and you're all set for application.
STEP THREE: APPLY THE GEL
Now comes the fun part! Apply the gel using a straightforward motion,
guiding the brush from the base of the nail to the edge of the nail tip. So easy, right?
STEP FOUR: CURE
The final step is locking in your gel color by curing the gel.
Turn on your HOMEI Compact LED Lamp and cure for 30 seconds.
You heard that right,fully dried nails in just 30 SECONDS.
That's how simple it is! Now go enjoy your new manicure (and be sure to tag us on Instagram)!
CHECK OUT OUR STARTER KIT
The Removal
TO REMOVE:
Removal is simple with Weekly Gel! Simply use a pick tool or nail tip to gently peel off gel polish. Once peeled, you're left with damage-free nails that are ready for your next gel manicure.
Pro Tip: If you're having a hard time peeling, simply put a small amount of vaseline cream or cuticle oil in the gap between your gel polish and nail. Then try gently peeling again and you're all set!
FIND YOUR NEXT COLOR
Step By Step